Tutorial 21
This is quick and easy
with a nifty effect.
I think the font is a standard but just in case
I enclosed it here with the two tubes.
Open PSP, an transparent image 400x400
Enter your name or logo.
Use black and white for the colors as shown.
Vector setting.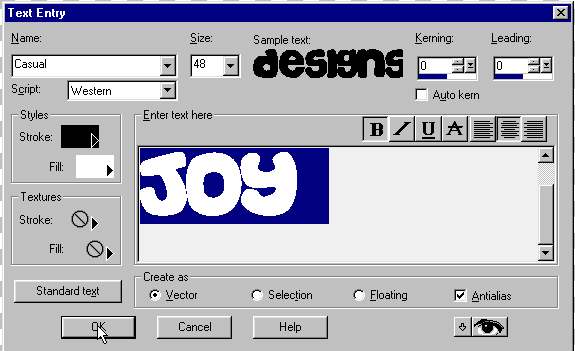 Pull out the corners a bit, and the side.
Convert to raster.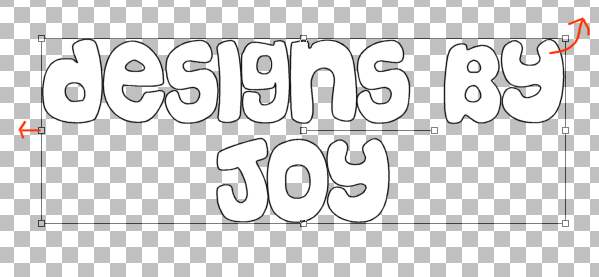 Enter the same text but reverse the colors.
Pull out or in the edges until you get a pleasing effect.
This almost looks bowed. Convert to raster.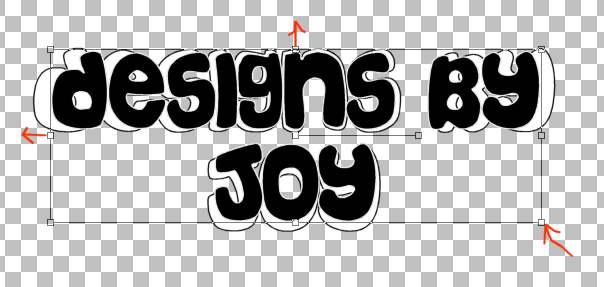 You can have white over black also.
Just play with it. See what you come up with.
Here are two I made in just minutes.
Enjoy!