I used Fairy font.
and the shiny gold preset.
add a light shadow to your name.
Add a layer for the background layer, fill with white
This shows a black background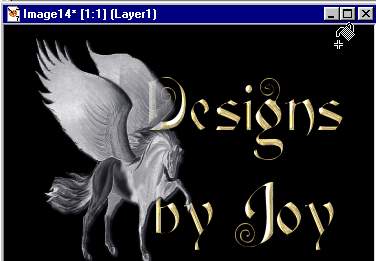 And here are some others.
Other images can be used.
Line art works best.
Here I added a layer between the name and image.
I added color for the cat then moved the opacity bar to about 20
to get a light coloring effect on the cat.
Here, I selected the castle/ then clicked on it,
and added the shiny gold preset.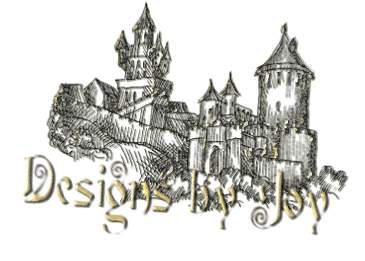 I hope you enjoy this tutorial!