Open Animation Shop
Click on Animation Wizard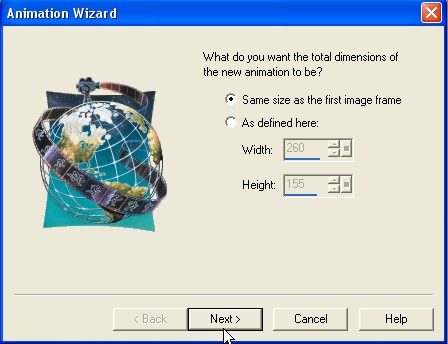 next
next
next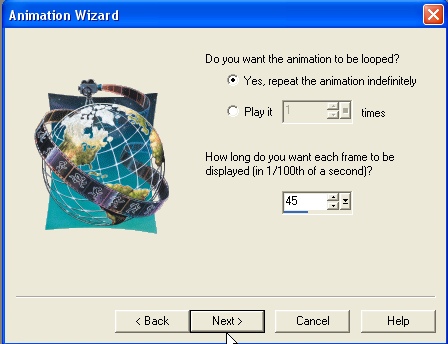 Add Your Images
I highlighted them all at once.
Re-line in order if needed
Finish
CTRL A to select all.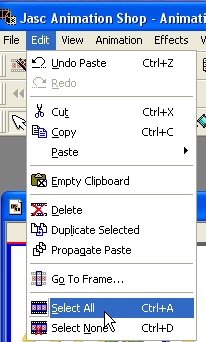 Right click and set the time for your frames.
I have the finished frame set to about 400.

Click on Animation, Reverse Frames.
So the flower grows correctly.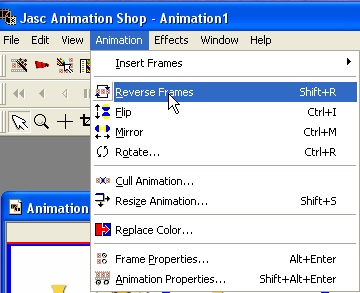 Here are my frames

And the finished tag.