Fade the background tutorial.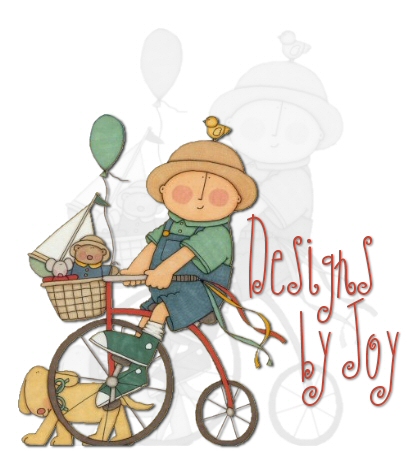 Here is the image I used for this tutorial.
Search for Sue Dreamer images at Google.com

Open the image in psp. I open a large white filled image about 800x800
I like to have lots of room to play around in. :)
Copy and paste or drag off the image to the white background.
Image/Grayscale
Image Increase Color Depth to 16 Million
Move the opacity level to about 20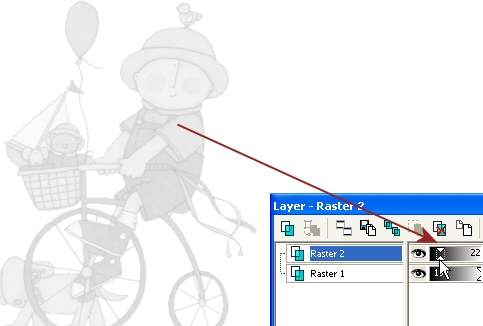 Drag off or copy and paste the same image to the white background.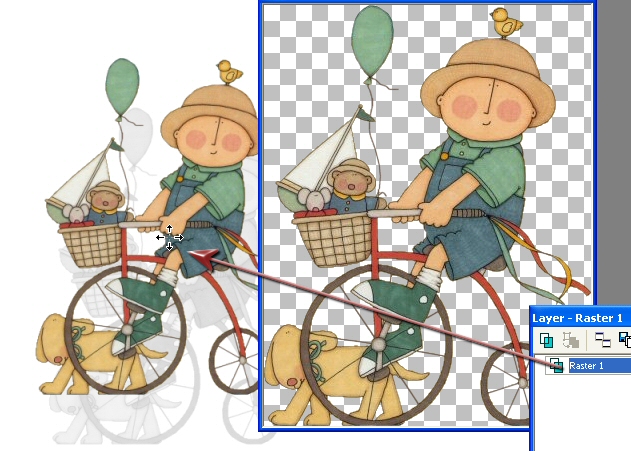 Click on the deformation tool
and hold the RIGHT button down while resizing the image.
This keeps the image proportions correct.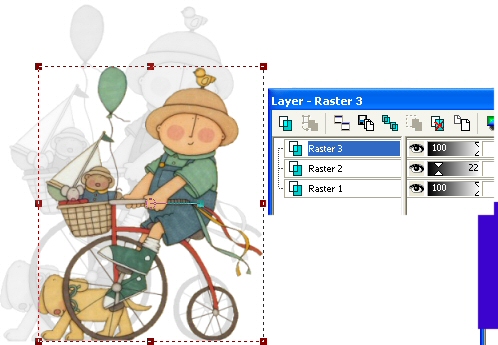 I resize until I like how it looks and position in place.
I added a light shadow for that designer tag finished touch.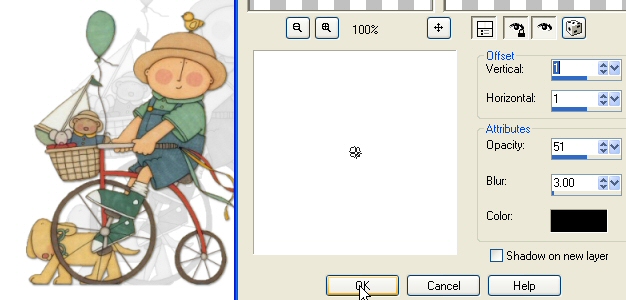 Add your name in a nice font.
This is CB Vertical Swirls.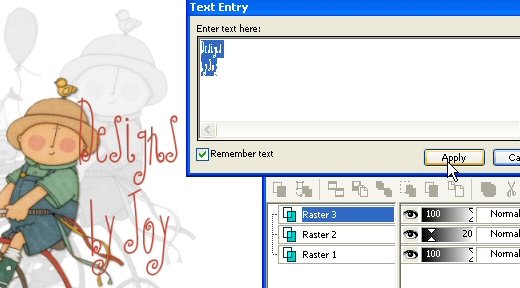 Convert text to Raster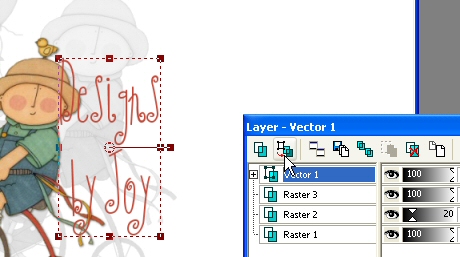 Merge visible, crop and enjoy!