Are you ready for
Halloween?
With this tag tutorial you might be!
Notice the web and spiders look like they are crawling
inside the font and you get a real since of depth?
This tutorial can be used in many ways.
Please pay close attention and do it step by step.
Send in the finished tag as I describe here, then
have fun, take the concepts and make it YOUR way and send it in.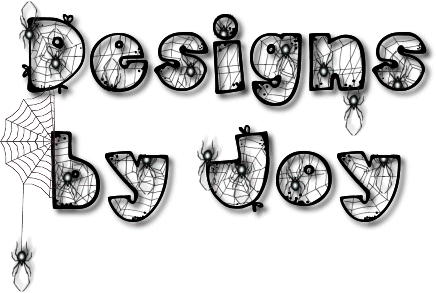 Here is the zip file with the tubes and the Fat Chat font
Open a transparent image. I use 500x500. It's easier to size down than size up.
Fill with black/vector/72/Fat chat/ add you name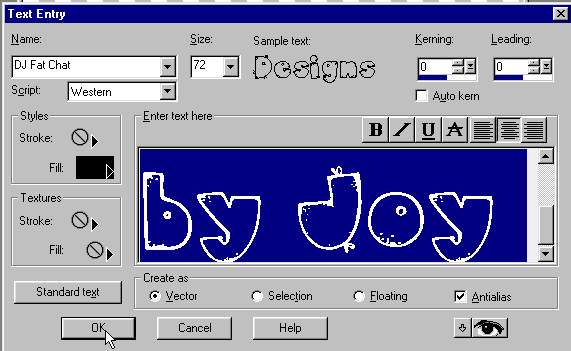 Size it as desired. Right click/convert to raster.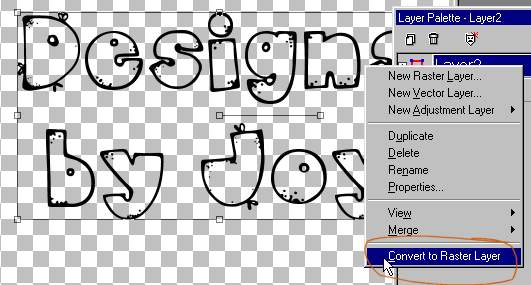 Text is on layer two. Duplicate layer two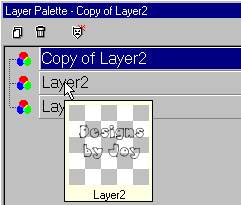 X out the copy of layer 2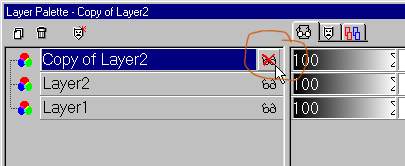 Click on layer two. (outline)
Click on the magic wand. click to select the outside
of the text. Notice the marquee on the outside of the text
and along the sides of your image. This means the outside area is active.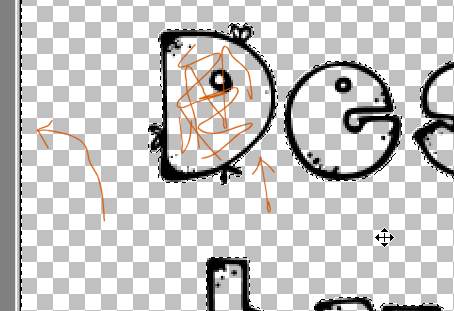 Selections/Expand/1 pixel
We do this so the white background you will add will be with in the
outline and not have tiny holes or ragged edges.
It's the detail that make Designer Tags.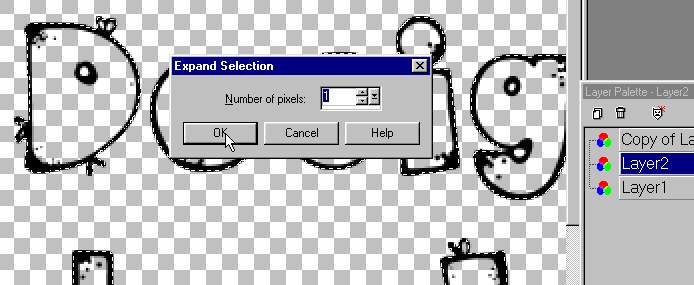 Selections/Invert
the marquee is now just around the outside of the text.
Click on layer 1. Fill with white.